The Suncoast Small Engine Repairs Story
Originally from North Queensland, Kev and the family made the Sunshine Coast home in 2008.
Kev started Suncoast Small Engine Repairs or SSER for short, following encouragement from friends back in 2015. Having worked on the family cane farm growing up and training as a car mechanic he found he had a real knack and enjoyment for working on small engines.
Kev, through his business Suncoast Small Engine Repairs, has been supplying quality small engine repairs to customers across the Sunshine Coast area for nearly 6 years.
Whilst Suncoast Small Engine Repairs may have only been in operation a relatively short time, Kev has been honing his mechanical skills for over 20 years and the knowledge/skills he has gained cannot be taught.
Kev prides himself on his skills and good honest customer service, he will go out of his way to ensure you have the best possible experience with SSER.
And don't forget we come to you with all the required tools so you don't need to worry about the time and money spent transporting your equipment to a local repair shop.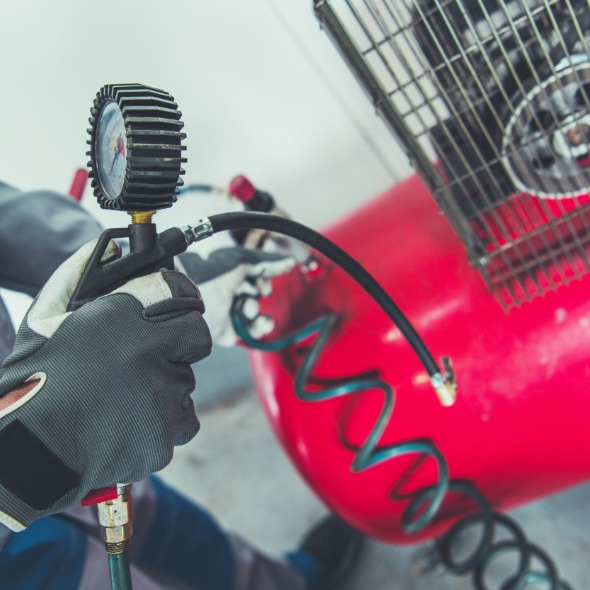 Got a tricky problem? No dramas for Kev!
One of Kevin's greatest skills is the ability to diagnose mechanical issues – this skill only comes from many many years of performing mechanical servicing work on a myriad of truck/equipment brands and models.
Think that SSER sound like the perfect mechanics to look at your equipment? Get in touch today or stop by the workshop and say hello.